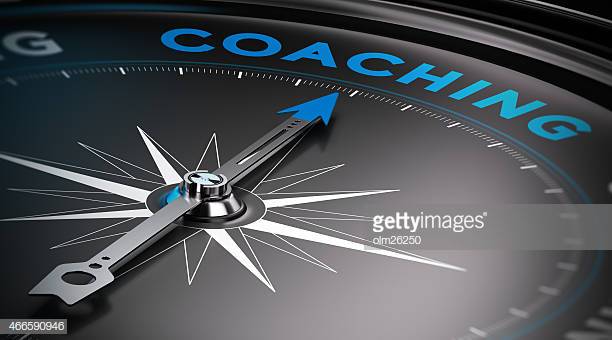 Are you confused about the college admissions process? Getting in the right college that is a good fit for your student is important to their future success. Being able to afford that college is just as important!
The Scholar Coach approach to the application process is to help your child's unique character shine through their admissions visits and interviews, their profile, and their essay so that they stand out from the hundreds of other applicants. This program will help them refine their search, find a school that is the right fit for their academic and personal interests, assist with the admissions process, and help you save on college costs.
If your child is a high school Sophomore or Junior this program is perfect for them.
Seniors are taken on a case-by-case basis.
The Personal Coaching package includes:
Evaluate student skills and interests

Customized college search list

Building an academic resume

Testing, GPA, and HS class selection

Understanding financial aid and EFC

Using net price calculators

Planning school visits

Interview prep

Customized college tours with post-trip debrief

Application and essay support