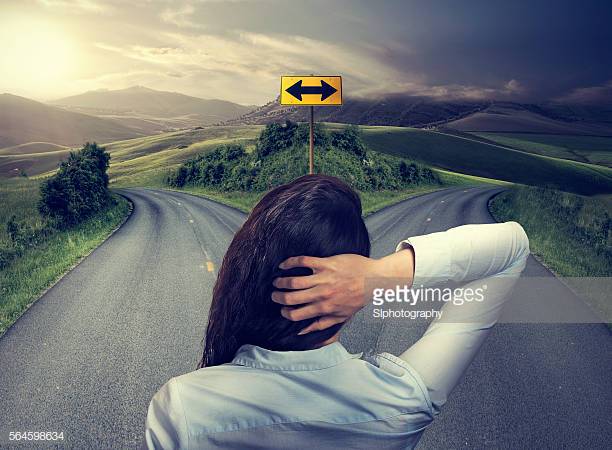 College
Decision-making Workshop
Did you know that the decisions your student makes in high school greatly impacts their choices in college?
They know they WANT to go to college. They might even know WHERE they want to go to college...
Does that school offer the majors they are interested in pursuing? Will you need financial aid to afford "that" school? Will you qualify? Do you know when is the best time for them to take the SAT/ACT? Does your child qualify for academic scholarships? Do the schools on your child's list offer scholarships? Not all do!
You want your child to make the right schools choice the FIRST time, but they no idea what they want (yet).
With the right tools and a little guidance, they can learn to make informed decisions about college.
Have them join me for the College Decision-making Workshop where they will gain the skills, insights, and confidence needed to make that all important college selection decision.
In this workshop they will be given the tools, resources, examples, strategies, and practical instruction for making informed decisions that will have a lifetime of impact.
In this hands-on interactive workshop students will:
Learn how to determine their selection criteria based on their personal and academic needs. Assess colleges for best fit.

Discover how the timing and number of their ACT/SAT impacts their future college applications and scholarship eligibility.

Understand how schools distribute and assign financial awards packages based on merit vs. need.

Determine what they still need to do in High School to be successful.