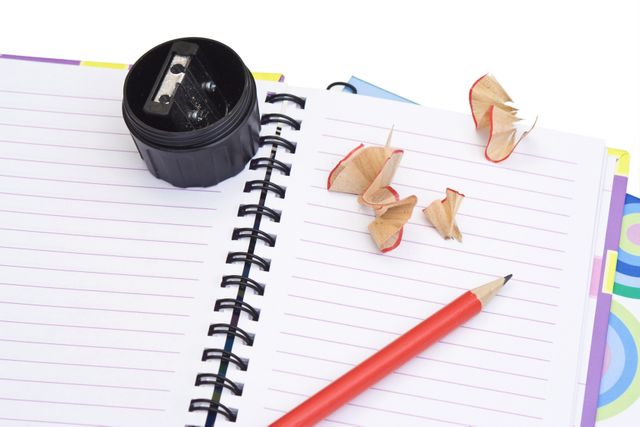 Write college essays that get students noticed.
College application essays are the most important essays your child will ever write. They know the prompt. They know WHAT they want to write...
Suddenly doubt, confusion, writer's block, and panic sets in. The writing struggle is real!
They don't have to do it alone! With the right tools and a little guidance, they can do this.
HAVE THEM JOIN ME TO WRITE COLLEGE ESSAYS THAT GET STUDENTS NOTICED.
In this workshop they will get the tools, resources, examples, and practical instruction for best practices and writing strategies. They will gain the skills, insights, and confidence needed to be successful.
In this hands-on interactive workshop students will:
Learn how to find their deepest stories that College Admissions Boards want to read. 

Unleash their inner storyteller to engage their audience.

Understand story structure and how to use it in their essay to capture the reader from the beginning.

Discover how to know when their essay is ready for submission.