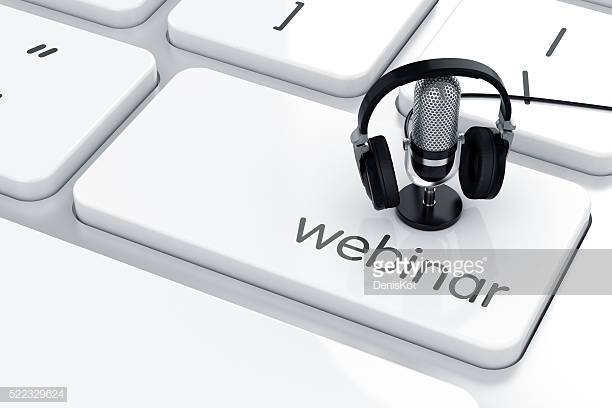 The Painless College Admissions Process
4 Traps to Avoid When Your Kids Are Applying to Colleges
Trap #1
Your kid hasn't even started to look for colleges–too overwhelmed with school and college application process. The more you push as a parent, the more they resist.
Trap #2
You think your child is going to get in the best of the best schools; or you think your child is not good enough to get into a school.
Trap #3
You don't know when to do what in the college application process.
Trap #4
How am I going to pay for it?
Parents and Guardians
learn the pain-free method of Getting Your Student into College