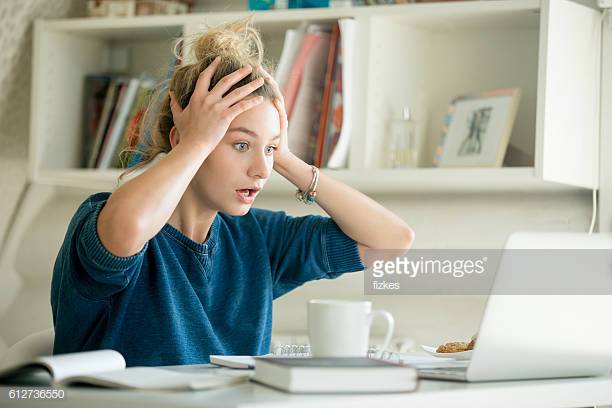 Welcome to the Scholar Coach Academy!
Let Me Help Your Student Find the Right Schools For Their Future
Remove the Overwhelm, Frustration, and Financial Mysteries of the College Admissions Process
The Scholar Coach Academy, founded by Shannon Evans, is a community where students learn how to find the best schools for them as well as how to market their strengths, interests, and uniqueness to not only get acceptance letters but to also get the best financial award package possible.
You dream of your student getting into a great college where they not only "fit" in but flourish and have an amazing college experience so that they earn the degree that helps them step into their greatest potential.
SCA offers families support, practical tools, trainings, workshops, and community to support you on your journey through the college admissions process.
Join a group of excited and motivated students from all over the US and Canada as they each find and gain admissions to their future schools.
Help kids and parents break the ice of the college search process.
In this workshop:
Deep dive into the personality of your student

Figure out their individual likes and dislikes, their strengths and weaknesses, their hopes and dreams.

Create the opportunity for dialogue between students and their parents about what the student is seeking in their own college experience.

Get a custom list of colleges for families to consider as a starting point for their journey in the college search process.
Resources to find and apply for the right college for your student.
Join the community and get:
Support via Q and A calls

Online group, self-paced courses

Decision Matrix workshop and other workshops run monthly.
Monthly fee and access for 1 year.
Help your child's unique character shine through their admissions visits and interviews, their profile, and their essay so that they stand out from the hundreds of other applicants.
Includes:
Evaluate student skills and interests

Customized college search list

Building an academic resume

Testing, GPA, and HS class selection

Understanding financial aid and EFC

Using net price calculators

Planning school visits

Interview prep

Customized college tours with post-trip debrief

Application and essay support